Facilitation Coach
Registered Clinical Psychologist
PhD (Psychology), PGDipClinPsych, MNZCCP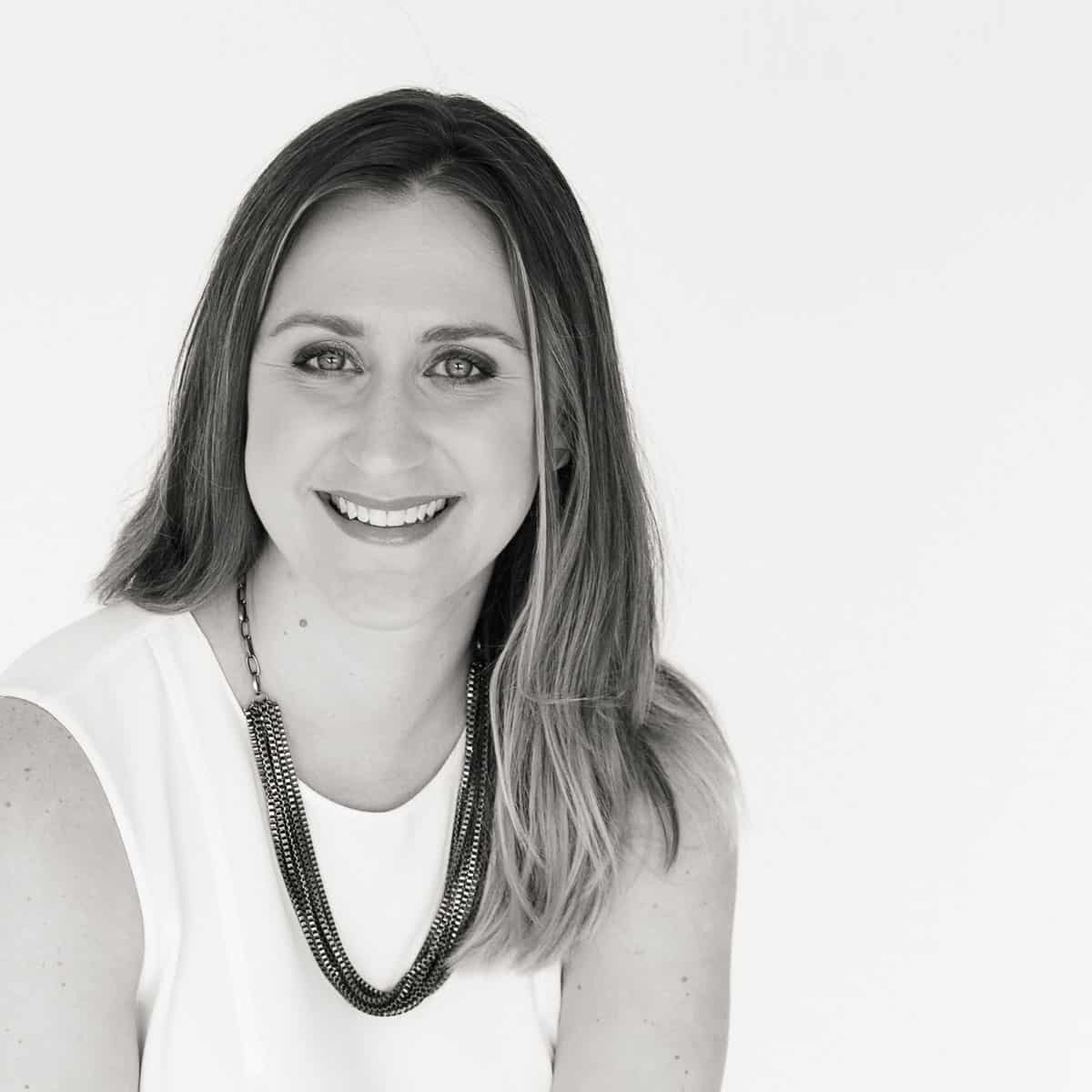 The drive to help people be the best they can be attracted Allanah Casey to join Umbrella. With a strong commitment to translating the empirical evidence of clinical psychology into practical strategies, Allanah assists people to change entrenched behaviour problems and unhelpful personality characteristics.
Allanah coaches her clients to work with their emotions – especially the difficult ones.
"I love working in what we call 'emotion regulation'," says Allanah. "Almost none of us are naturally good at managing negative emotions and we have a tendency to avoid them because we think we shouldn't feel that way. I enjoy guiding people to recognise what comes naturally and what makes them struggle, then teaching them tools to work with emotions in a better way."
Previously, Allanah worked as a clinical psychologist in New Zealand's public health system, and in Corrections, where her work included involvement in a longitudinal study into prisoners going through parole.
"A lot of psychology focuses on getting people from a depressed state to neutral, but not from neutral to best. I like working with people to investigate how their personality traits impact on their interpersonal relationships, then learning ways to adjust how they act and react, without changing who they are. 
"In my work at Umbrella, I'm adding to the systems and resources our clients have to make their lives really great." 
As well as her one-on-one coaching, Allanah is Umbrella's lead workshop facilitator, working closely with clients to ensure the various workshops meet their needs and fit their world. "The more we understand a business, the better we can tailor our workshops to what's most relevant to that organisation."
Drawing on her strong research background, Allanah is also one of Umbrella's top researchers, ensuring the workshops' content draws on the latest organisational psychology and mental wellbeing science.
"Allanah was engaging throughout the entire workshop, taking the time to provide thought-out responses to all questions."
"Allanah was great, very engaging and made content easily understandable and also fun. No pressure to talk – which reduces stress levels immediately."
"I really appreciated Allanah's approach to working with our group – respectful listening, humour and purposeful."
"I got a lot out of the day. Allanah did a good job of recognising the energy of the room and adapted to this effectively."
"Allanah was very good; killed my cynicism in a matter of moments."
"Excellent day, Alannah was extremely empathetic to all our thoughts and feelings."
"Very articulate, quick-thinking, engaging presenter. This session was much more useful than I expected."
"Allanah was an absolute top-notch facilitator. The presentation, case studies, resources all very high quality and relevant."
Let's imagine a person named Jessie. Jessie has always enjoyed a few drinks, but recently seems to be turning to alcohol more and more often. Sometimes it's out of [...]
We've recently written about the impacts of bullying at work. It can be so tricky to respond to bullying, including when it is happening to you and when you witness [...]
Workplace bullying takes many forms, with each individual instance of bullying behaviour possibly difficult to detect and tricky to manage. "Was that supposed to be a joke? Maybe he's just [...]
Contact Umbrella for an inspirational speaker on mental health, practical tips and solutions for improving employee wellbeing and healthy workplaces. Our presentations and keynotes are often described as a conference highlight.