A better
EAP service
starts here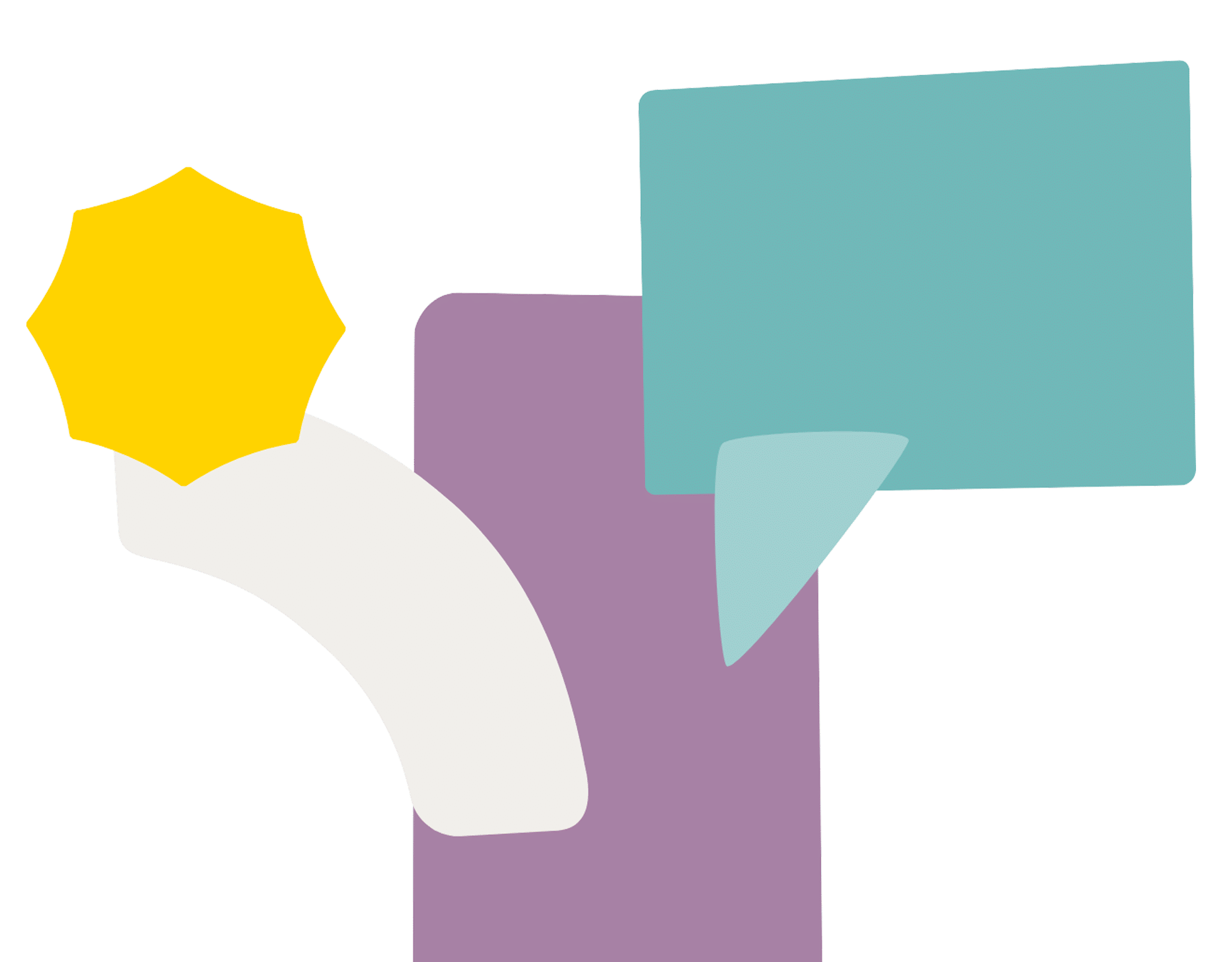 Tired of the old approach to EAP that lacks impact and doesn't meet your needs? Workplaces are changing, and so has our approach to EAP.
Umbrella can now provide your people with timely access to mental health and wellbeing support matched to their level of need. We have both counsellors and psychologists available and our network stretches across the country.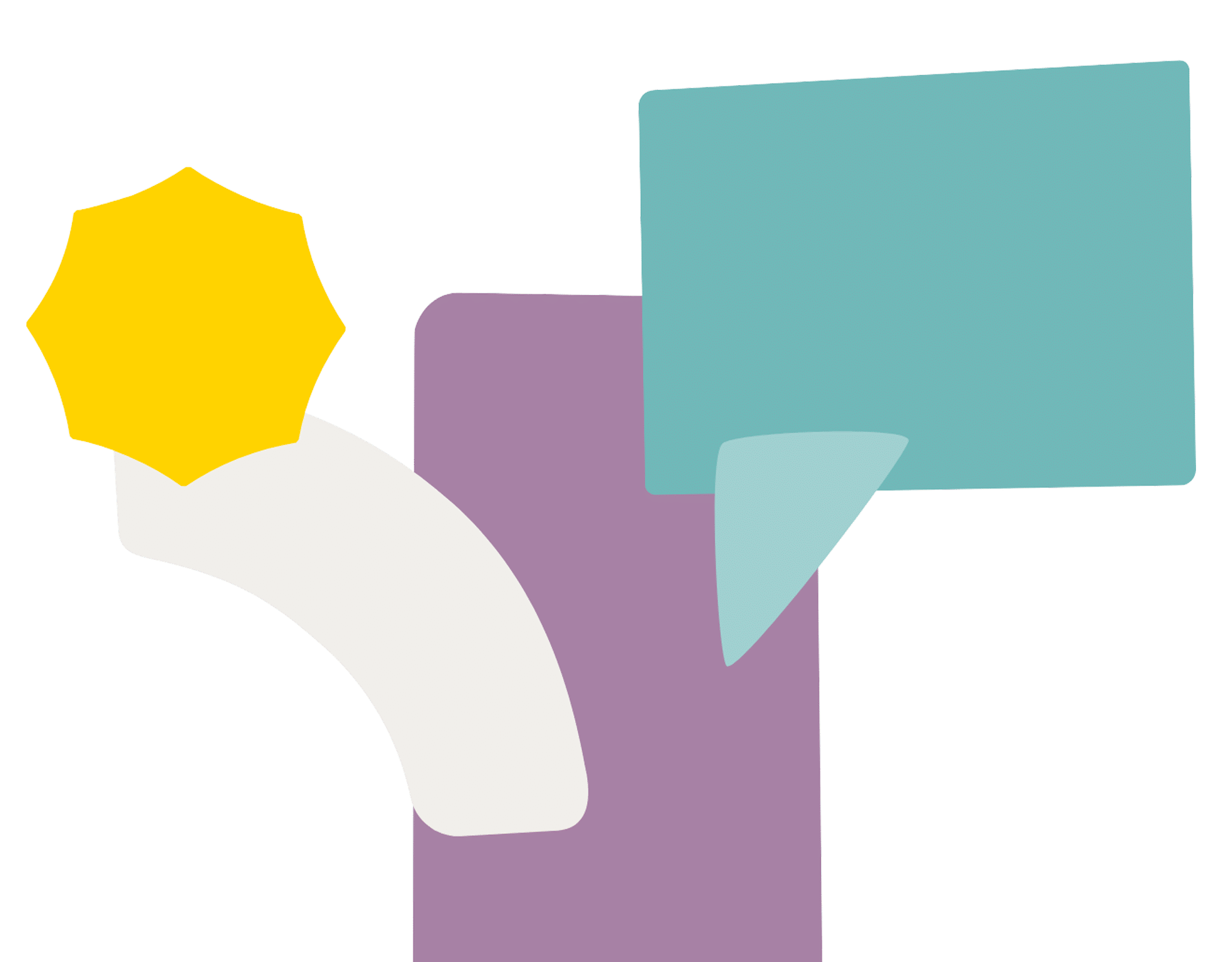 Join our clients who have already made the switch to our Enhanced EAP:


All-of-Government (AoG) supplier
We work with clients throughout Aotearoa New Zealand and have offices in Auckland and Wellington.
PO Box 24445, Wellington
P: 0800 643 002
E: bookings@eapumbrella.org.nz