What we do
Research shows a clear link between employee wellbeing and better engagement, creativity, talent retention and productivity. We help our clients put this research into practice for happier people and undeniable business results.
We partner with our clients to create strategies to enhance mental health and wellbeing at work. We help you design plans to identify and manage workplace stress factors to protect employee mental health and psychological safety.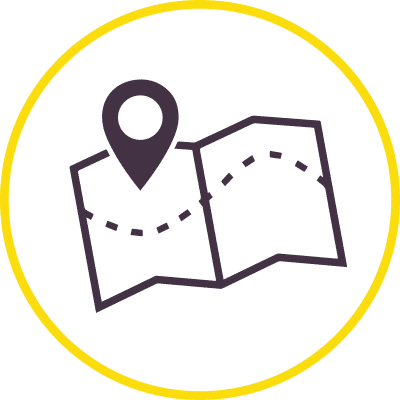 We work with a range of individuals and teams from a diverse variety of organisations. Get in touch to see how we can help.
In your organisation, how do you know whether your employees are finding it tough or thriving―or somewhere in-between? Our Umbrella Wellbeing Assessment makes organisational wellbeing easy by assessing, tracking, responding to, and proactively building employee wellbeing and resilience.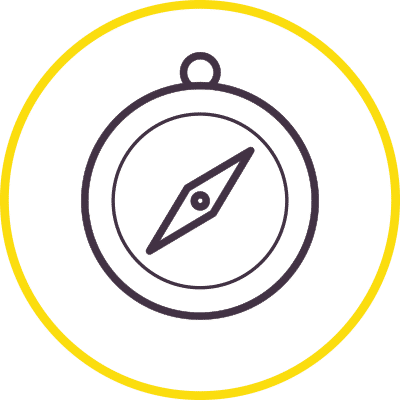 Our Wellbeing Assessment complements our other services so we can offer you the data, understanding, solutions and expertise that fit your business.
All our workshops are evidence-based and delivered by psychologists. We ensure psychological safety whilst supporting organisations to improve awareness and management of mental wellbeing in the workplace.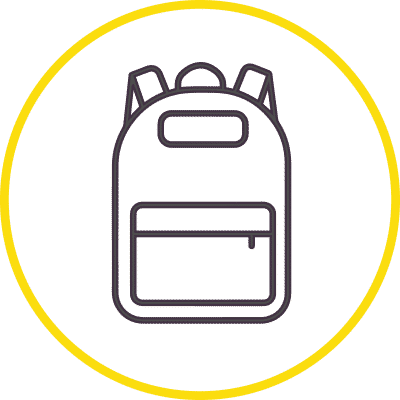 Want to find out which workshop meets the needs of your organisation and people? Contact us, we're happy to talk through the options.
"Working with Umbrella has been a great experience. They've provided fantastic insights and help in shaping our wellbeing strategy. We now have a buttoned-up strategy that gives us clear direction and focus to execute."
"We are so grateful for the responsive service you provide for our staff."
"Everyone at Umbrella is excellent to deal with."
"We have presented some unique situations that Umbrella has consistently been able to assist with."
"Umbrella are always a delight to engage with, and having a team of Clinical Psychologists on hand to provide us with advice, support and training has made a huge impact on the wellbeing of our people."
Do you want an inspirational speaker who will showcase fresh thinking alongside practical tips and solutions for improving employee wellbeing?

Mental health and wellbeing increasingly appear on conference agenda. Umbrella can deliver motivational and inspiring segments with plenty of practical tips and actionable ideas to take away, and a "common language" for further discussions about workplace wellbeing and mental health back at work.
"Her presentation was received well by the delegates.  She came across very knowledgeable and open, and the content was relevant and interesting."
"Easy to understand and follow Gaynor's presentation."
"Great presenter, very down to earth and personable."
"A well-presented and engaging overview."
"I wish there had been more time. I believe that Gaynor has a lot to offer the community and businesses alike."
"Gaynor was really engaging, stayed at the right 'level' of content."